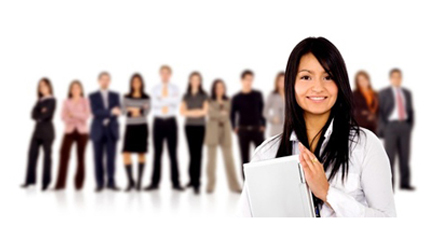 For best results please use either Chrome or Firefox browser. Other browsers may give unpredictable results.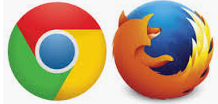 eScribers is one of the largest legal transcription and reporting companies in the country and we continue to grow.
We are now seeking experienced legal transcribers, proofreaders and electronic and stenographic reporters to add to our team of independent contractor service providers.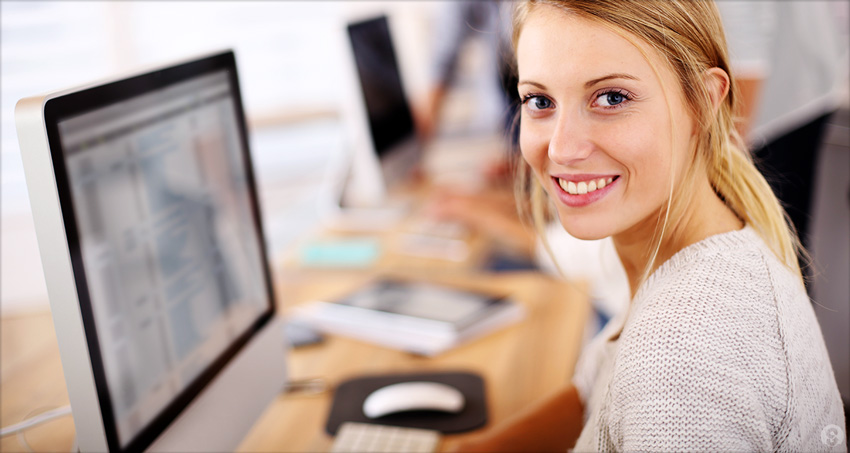 Candidates must:
have a Windows computer equipped with Microsoft Word 2010 or higher
have a high-speed Internet connection
understand and use correct English punctuation
be comfortable with researching names and terms on the Internet
be committed to proofing their work to audio to ensure files are accurate upon completion
commit to meeting all deadlines
be able to upload and download files and use other basic computer functions
be legally eligible to work in the United States
have a current U.S. bank account to receive contract payments
Additionally:
AAERT, NCRA or other related industry certification is a plus
People with transcription experience in other industries will also be considered (See below)
Our page rates are highly competitive and our transcribers are paid weekly, upon timely submission of an invoice
All qualified applicants will be afforded equal opportunities without discrimination on account of race, color, national origin, sex, disability, marital status or any other status protected by applicable law
New to legal transcription?
If you are an experienced transcriber in a different industry, we are happy to discuss the process of transitioning to the field of legal transcription.
Never transcribed before?
Click below to view our tips and discover whether transcription is for you.
View Tips